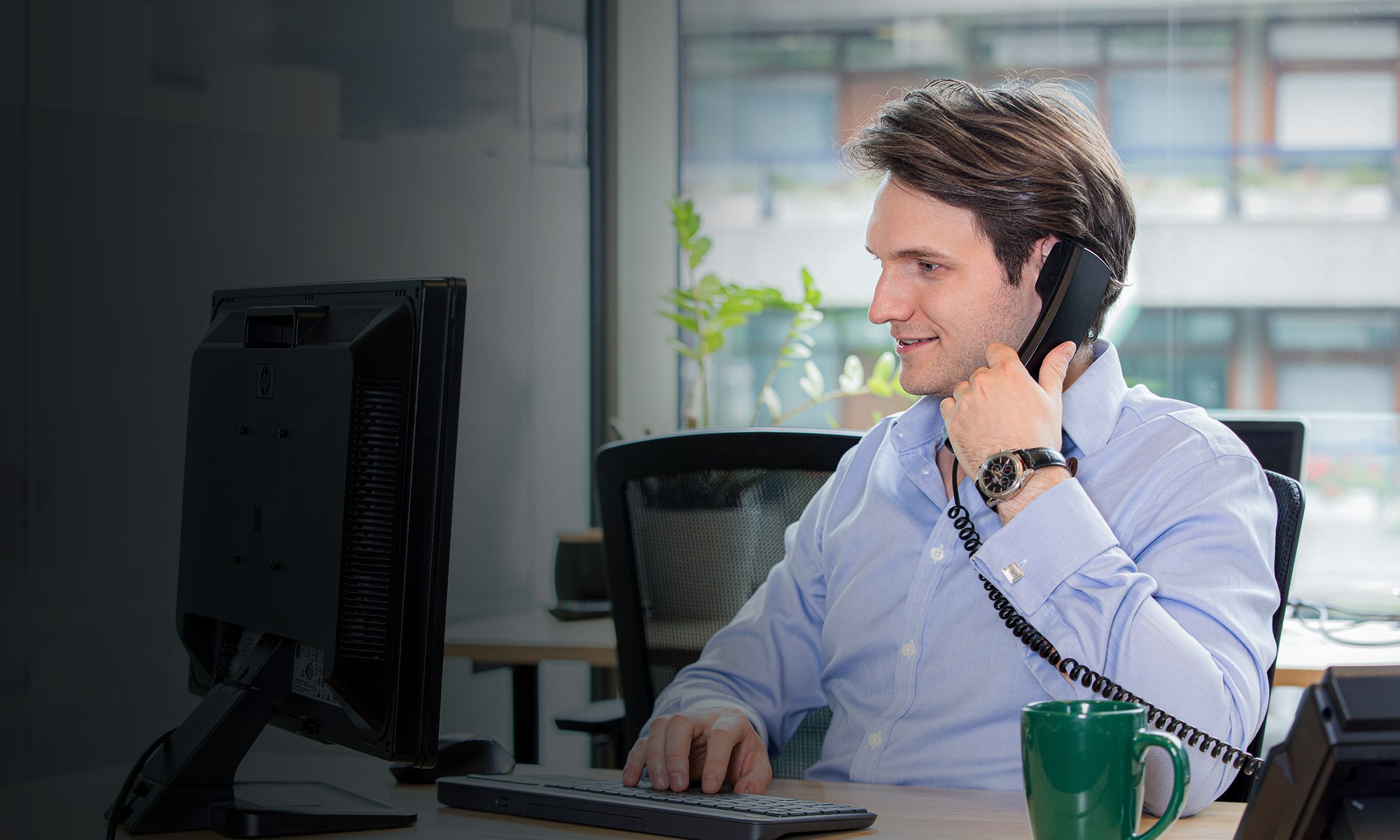 Private Investor
Get the right tools to access 50+ markets and 150K instruments. Open an account and enjoy dedicated service from the onset.
What are your benefits?
Single multi-currency account
for all types of assets
Access to 150K instruments: stocks/ETFs,
bonds, options, futures, metals and currencies
Dedicated manager for onboarding,
trading, OTC deals and more
Cross-margining: leverage your existing
portfolio and unlock new instruments
All means of communication: email,
phone and face-to-face meetings
24/7 support in your language
All-in-One Trading Platform
Open
and trade!
The platform is easy to use, no steep learning curve or adjustments required! All instruments are there for you out of the box.
Comprehensive
account
Trade assets without switching between multiple accounts. 150K+ instruments and 50+ venues available from day one.
Native apps and the web edition
Trade on the go with EXANTE's native iOS and Android applications. Use the fast and fully functional web version right away!
Clear margins
Margin trading for all types of assets - with transparent and predictable costs.
Handy modular structure
Standard and ad hoc modules catering to various instrument types. Basket Trader, Market Depth, Option Board, Bond Screener and more sleek modules to facilitate trading.
Cross-platform compatibility
The desktop edition works smoothly on Windows, macOS and Linux. You can also trade on the go with the native iOS and Android applications.
Flexible, easy-to-use UI
The intuitive interface allows you to make trades right from the Chart, arrange modules at your convenience and switch between the dark and light colour schemes.
Direct Market Access
We provide direct market access to 150,000 assets in 50+ global venues. With a DMA solution, you can place orders directly on the exchange and always have them executed at the best possible price. You see the big picture of market prices and make data-driven decisions.
Order routing is easy as 1-2-3:
You submit an order through EXANTE
The order is directed to an exchange
The order is accepted, placed and filled at the exchange
Use our Bond Screener to pick up the best bonds from our extensive listing.
Compliance and audits
We hold licences from FCA, SFC (Hong Kong), MFSA and CySEC so our clients may choose a jurisdiction that best fits their requirements. We undergo regular audits by a Big Four company.
EXANTE holds $60 million in equity and $1 billion in assets under management.
Asset segregation, trusted custodians
Adhering to the MiFID II directive, we segregate EXANTE's assets from the client's assets. Customer funds are securely stored on separate accounts with large global banks.