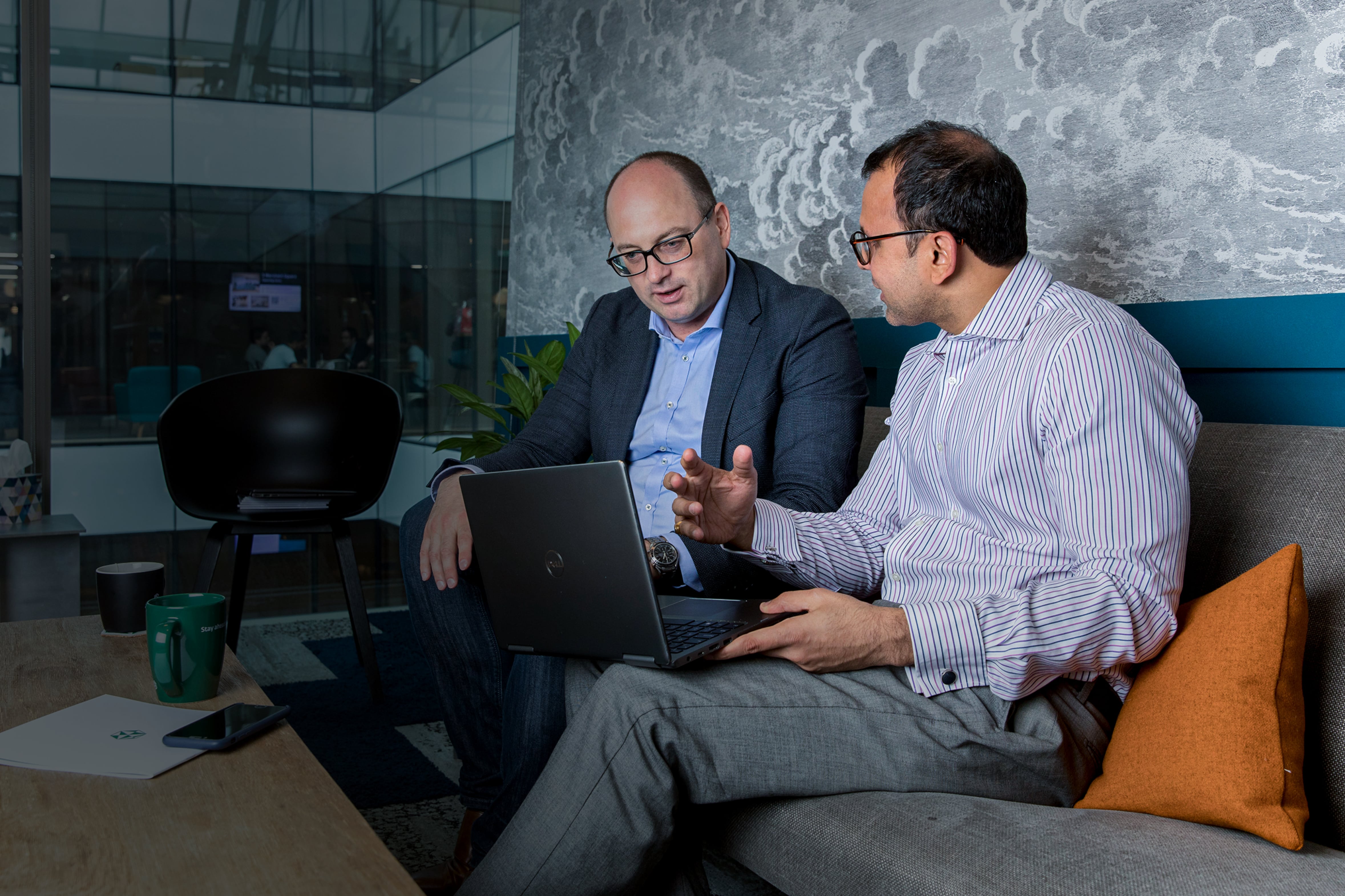 Banks & Financial Companies
As an institutional client of EXANTE, you benefit from flexible onboarding, regulatory compliance, omnibus account, granular reporting and tier 1 clearing.
Single account, clear fees & reports
Fast and precise multi-currency reporting for internal and external use. Сontact your account manager for custom reports.
We offer transparent and competitive rates. All we charge is trading commissions and data feed costs where applicable.
One-stop shop: 50+ venues, 600K instruments
We provide your clients with direct market access to 50+ global exchanges. We offer stocks, ETFs, bonds, futures, options, metals, fiat and crypto currencies — from a single multi-currency account.
Need a solid technology to boost your financial offering?
Compliance and audits
Asset segregation, trusted custodians
Adhering to the MiFID II directive, we segregate EXANTE's assets from the client's assets. Customer funds are securely stored on separate accounts with large global banks.
EXANTE holds $60 million in equity and $1.6 billion in assets under management.
We hold licences from SFC (Hong Kong) and CySEC so our clients may choose a jurisdiction that best fits their requirements. We undergo regular audits by a Big Four company.
Markets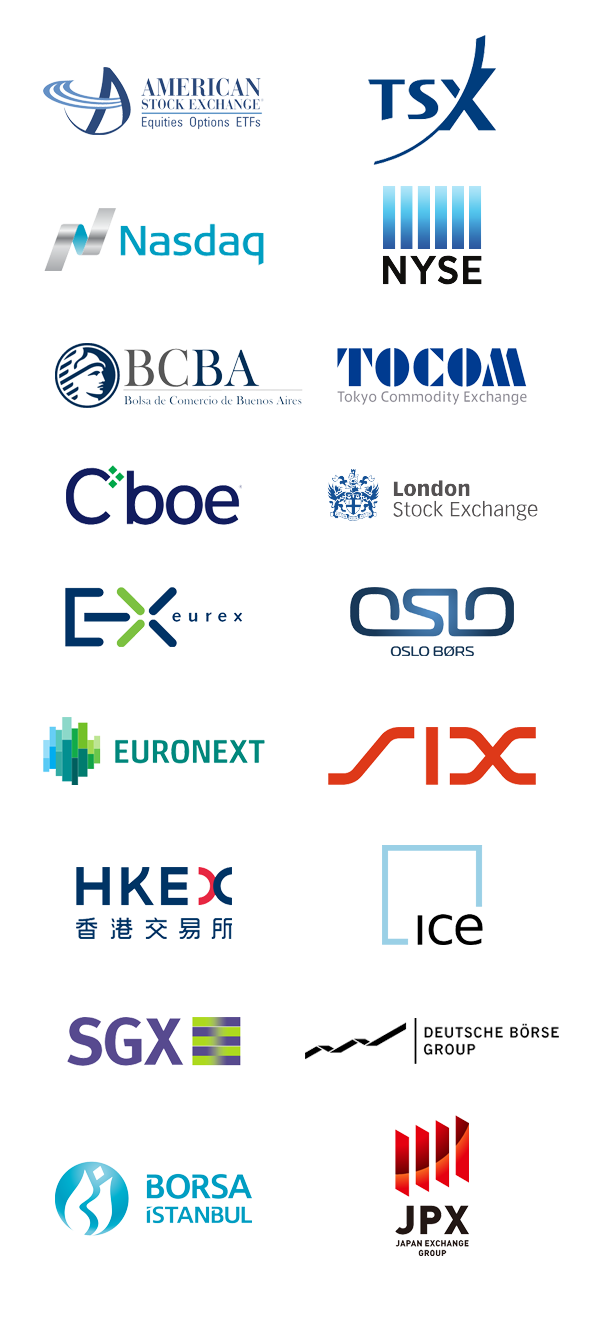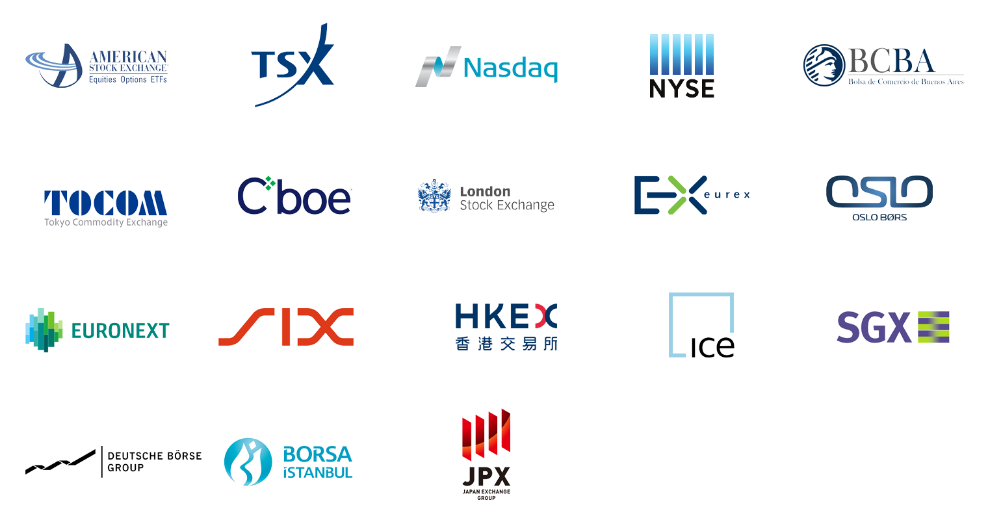 Financial institutions and custodian partners
Onboarding and customercare
Fast multilingual support
24/7, 10 languages. Email, phone, chat. First response within 3 minutes for 70% of requests. One touch resolution in the first response for 87% of cases.
Meet us in person in our offices across Europe and Asia. We speak your language and think out of the box to address your needs.
Efficient online due diligence
We accept 150+ global licences and client money accounts. We accommodate your contractual preferences while adhering to the regulation.
Use our Bond Screener to pick up the best bonds from our extensive listing.