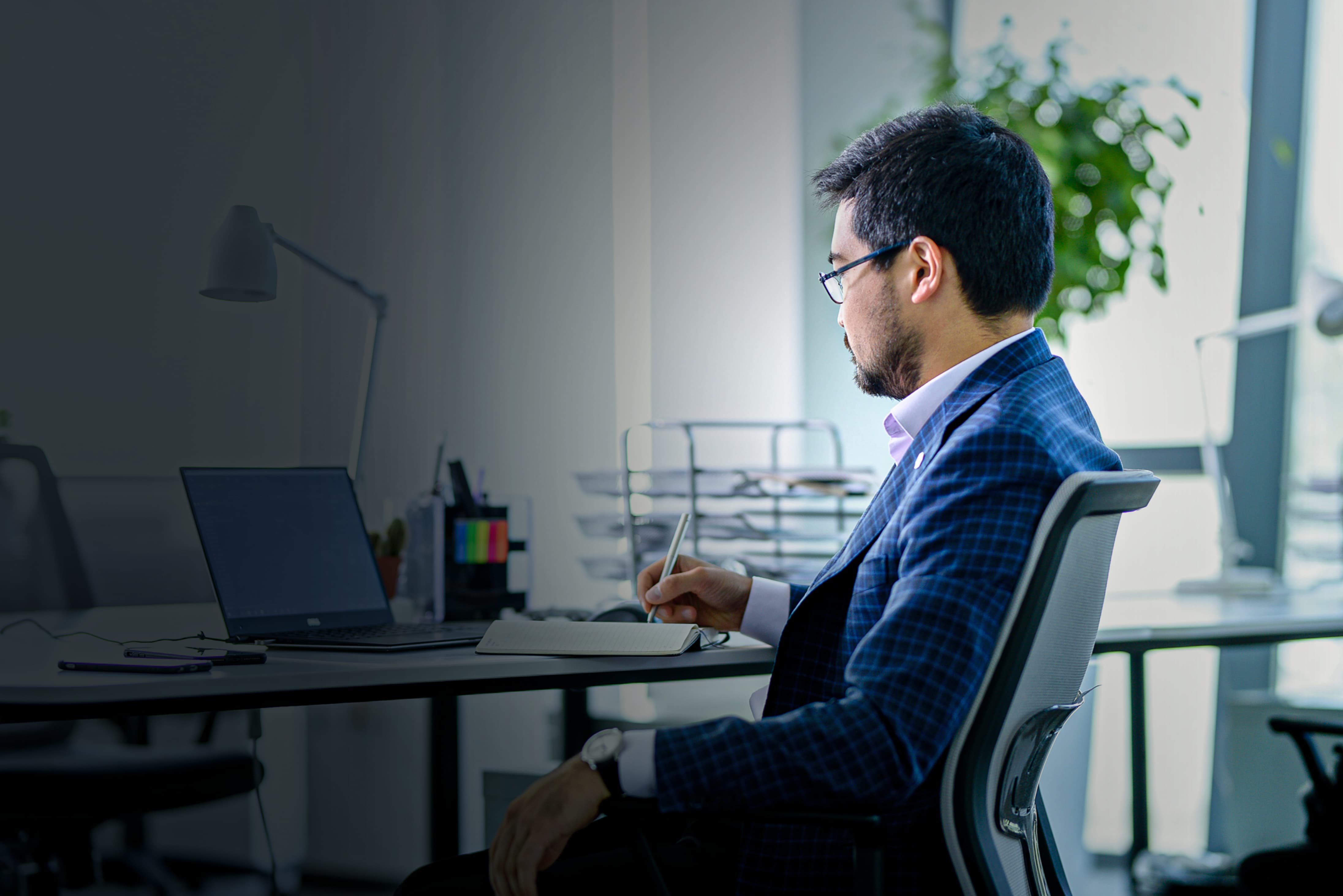 Wealth Managers
Bring in clients and manage multiple client accounts at ease. Sign up with a globally regulated broker, access a reliable counterparty network out of the box. Match your clients with a plethora of classic and innovative instruments: stocks and ETFs, fixed income/bonds, options, hedge funds, futures, metals, currencies and more.
EXANTE Account
Unlock direct access to 50+ global exchanges for your clients
Flexible remuneration options: benefit from our Referral Programme
Allocate deals to an unlimited number of accounts in a single click with Multi-account manager (MAM)
Assets
Multi-asset marging trading
Trade assets without switching between multiple accounts. EXANTE unlocks 600K+ instruments out of the box, from day one. We also enable margin trading for all types of assets — with transparent and predictable costs.
Assets as collateral for cash
Leverage your assets to get extra cash. The option is available upon risk review.
Direct Market Access
We provide direct market access to 600,000+ assets in 50+ global venues. With a DMA solution, you can place orders directly on the exchange and always have them executed at the best possible price. You see the big picture of market prices and make data-driven decisions.
Order routing is easy as 1-2-3:
You submit an order through EXANTE
The order is directed to an exchange
The order is accepted, placed and filled at the exchange
Use our Bond Screener to pick up the best bonds from our extensive listing.
HTTP API
Set up HTTP API in just a few minutes and feed real-time broker data.
What can you do with HTTP API?
Get raw trade data or OHLC aggregated candles
Access any financial instrument available in the platform
Integrate with your back office and trading systems
Place new orders or change the existing ones