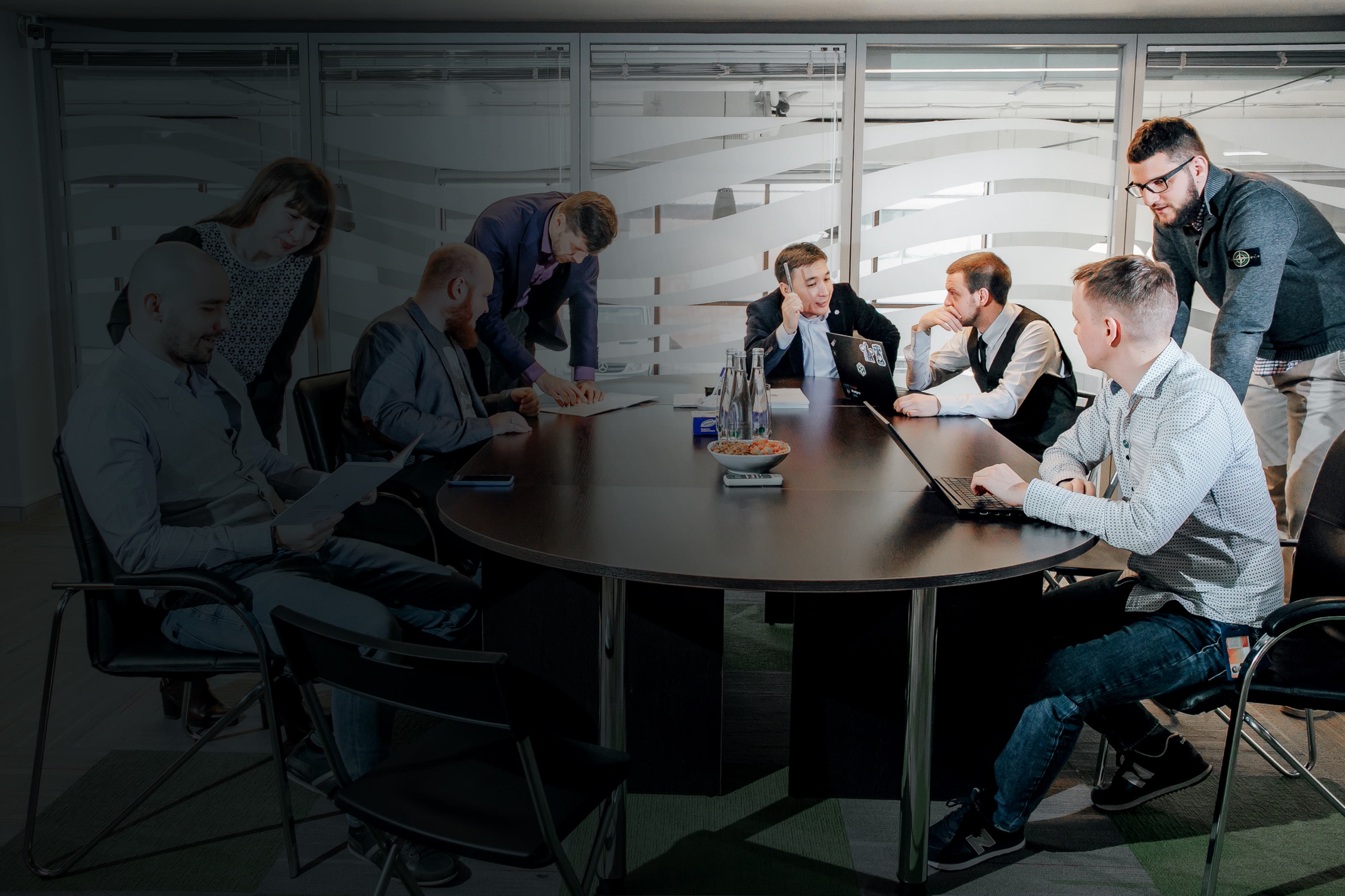 Family Offices
Access new classes of assets for your clients and make private equity deals. Tap into a variety of instruments — from stocks to currencies. Ensure utmost protection for your clients' assets with a globally licenced broker (FCA, SFC Hong Kong, CySEC). Get the IT front/back office from EXANTE for fast operations and reporting.
Assets
Multi-asset marging trading
Trade assets without switching between multiple accounts. EXANTE unlocks 600K+ instruments out of the box, from day one. We also enable margin trading for all types of assets — with transparent and predictable costs.
Assets as collateral for cash
Leverage your assets to get extra cash. The option is available upon risk review.
How we stand out
EXANTE allocates a dedicated manager to every customer. The manager will guide you through the platform, help with OTC deals and any issues that may arise. We encourage personal communication including face-to-face meetings across the globe.
We've been on the market since 2011 providing direct market access to 50+ global exchanges and dedicated financial services to the global clientele.
Open a Family Office account
Direct Market Access
We provide direct market access to 600,000+ assets in 50+ global venues. With a DMA solution, you can place orders directly on the exchange and always have them executed at the best possible price. You see the big picture of market prices and make data-driven decisions.
Order routing is easy as 1-2-3:
You submit an order through EXANTE
The order is directed to an exchange
The order is accepted, placed and filled at the exchange
Use our Bond Screener to pick up the best bonds from our extensive listing.